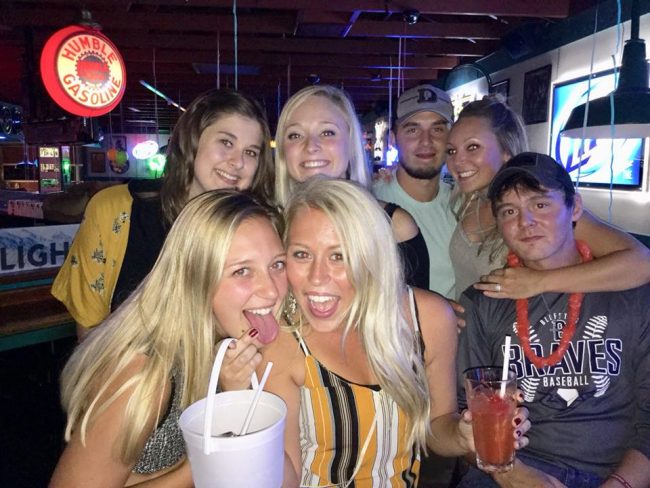 If you are looking for the best places to meet girls in Fargo with a dating guide then we have you covered. In no time we will inform you about where to pick up single women in your area and also some great things to do on a date night.

We always like to begin with the best nightlife area, then we will move on to meeting single Fargo girls during the day or how you can use online dating sites to speed this all up. Local date night spots and things to do during the day will also be discussed.
A lot of guys feel like meeting new people is harder now than ever, well hopefully our tips can help you come up with a game plan that will help you hook up or find something serious.
Nightclubs & Pick Up Bars
We know that these days a lot of guys will only care about a list of singles bars and nightclubs to pick up Fargo girls so here it is:
The main nightlife areas for singles are located downtown, and both are pretty close to each other. The first is downtown located real close to Moorhead just north of Main and west of the Red River.
Many of the pick up bars for one night stands we just listed can be found there. Another good area to try and hook up with girls in the Fargo nightlife would be around US-81 around 13th Ave and 17th Ave.
Those two spots for picking up ladies are not far away from each other and are filled with many of the best bars to meet new people or restaurants for a date night. If you want to enjoy the nightlife while you are in town get a hotel as close to one of them as you can.
You can definitely find more places to look for one night stands in Minneapolis & Saint Paul that is for sure.
Meet Fargo Girls During The Day
Not all guys like to go party in the nightlife, some prefer to try to meet local women during the day instead. They might just go about their daily routine and say hi to any pretty girl that they happen to pass by.
Others will go out for hours with the intent of approaching as many girls as they can. Day game is often a long, tedious process, but if it goes well it can really go well.
Those downtown nightlife areas for singles in Fargo should have plenty of foot traffic during the day, particularly on weekends. Another option would be to meet girls at malls and shopping districts like:
West Acres
Gordmans
University Square Mall
South Plaza Shopping Center
The area around North Dakota State University could also be good for picking up girls. Hang out in cafes or parks near the campus and see if any cute ones happen to pass through.
Chat With Girls Online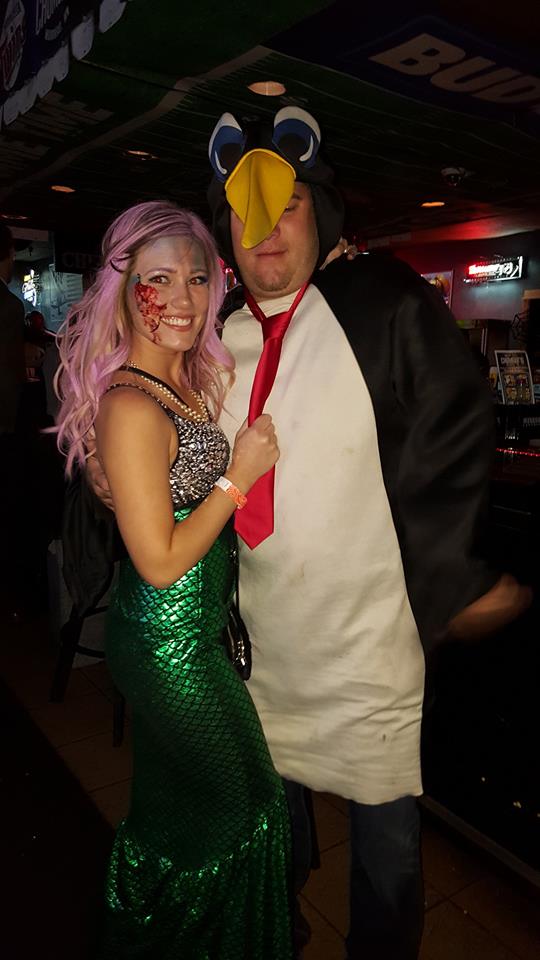 We can't be the only ones who feel like it is a whole lot harder to pick up girls in your area in person these days can we? It seems like any time we go out to have a good time most women are more interested in their phone than the real world.
Were we naïve to think that meeting new people was the point of going to a singles bar or a nightclub? These days they are just another place for an Instagram photo shoot.
If you want any chance to hook up or find a girlfriend then you still have to approach as many sexy girls as you can, it just seems like they are less approachable than ever before. That is where online dating can come into play, and there are plenty of good dating sites out there if you want to find a girlfriend.
But wait, what about for guys who just want to hook up with Fargo girls they meet online without buying a ring? Can that be done? Actually yes, but there is one adult dating network that is better than the others if getting laid is your only priority.
Adult Friend Finder is a dating network that is all about hooking up, not moving in together. Ever noticed how most girls on other dating sites have things like 'looking for a serious relationship' in their profile?
That isn't what you find when you meet girls on Adult Friend Finder. The singles on that site just want to get laid, if their interests align with your own then you have a much better chance of making each other happy.
This isn't the biggest city but there should be plenty of options in town. You can also search all around North Dakota or in Minnesota to find even more.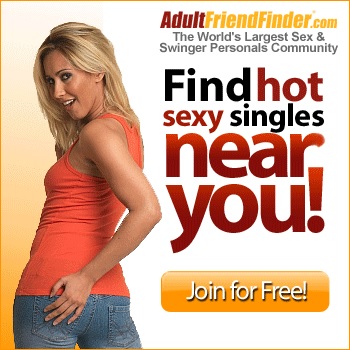 Fargo Dating Guide
We just fully covered the best ways to meet single girls near you and it is time to pivot to our Fargo dating guide. Showing her a great time on your date night is the best way to achieve whatever it is you are after.
Any of these romantic restaurants or cocktail bars should do the trick:
Many of those are also in that downtown singles nightlife area we mentioned in the hook up section. You could also see which comedians are performing at The Cellar or go see a show on your date night at the Fargo Theatre.
Day Date Ideas
Getting out to enjoy a sunny day is always advisable if the weather is permitting. Here are some good places to take advantage of a wonderful afternoon together:
Lindenwood Park
Oak Grove Park
Lindenwood Campground
You could head to Art Alley at 1st Ave and 4th Street or go see the animals at the Red River Zoo. The Corks and Canvas Art Walk is held every few months and would be perfect for a late afternoon or early evening date in Fargo.
You could also check out one of these museums and landmarks:
Fargo Air Museum
Plains Art Museum
Bonanzaville USA
If you are looking for a weekend getaway you could go skiing in Jackson Hole, head south to Omaha, or cross the border to Winnipeg.
Enjoy Dating Fargo Girls
Hopefully after all of that you will be able to figure out which plan of attack will work best for you. Not all guys will want to go out and try to hook up at the same types of places, it is always good to have options.
Some will want to go to the downtown nightlife district, others may want to try day game, and don't forget about all the single women near you on Adult Friend Finder either. Heck, they may not even require you to take them out on a date night.
That wraps up our best places to meet girls in Fargo with our dating guide, enjoy your time here.