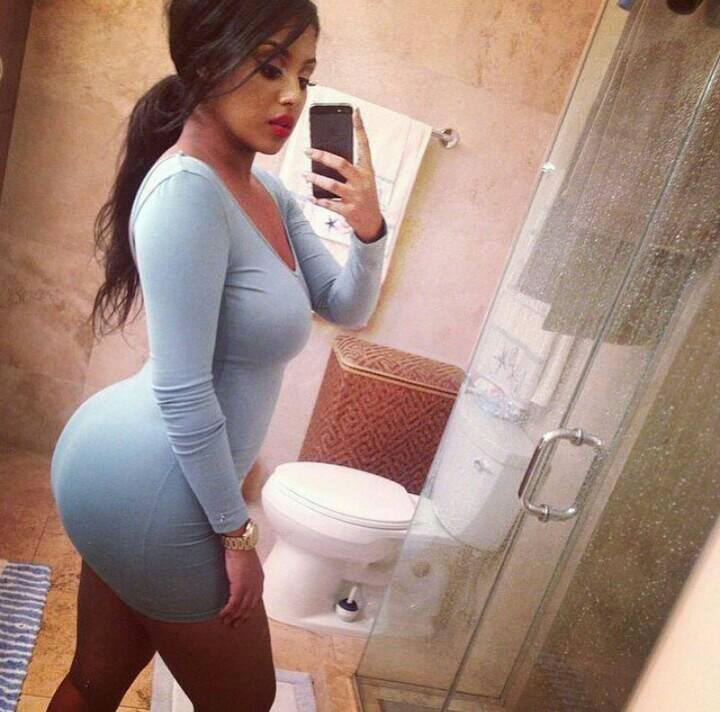 If you are looking for the best places to meet girls in Gambia with a dating guide we are going to cover the scene in full. There is a lot to share about where you can pick up single women in Serrekunda, Kololi, and Banjul plus many great date night ideas to discuss.

A lot of this post will be about the nightlife at the Senegambia Strip but we will cover trying to hook up everywhere before transitioning to where you can meet single Gambia girls during the day and how to use online dating sites to your advantage. Date night ideas for your area and other stuff to do will also be mentioned towards the end.
We have written quite a few African travel guides for single men before if you are looking for more new cities to explore.
Nightclubs & Pick Up Bars
We know some of you are just here for a quick list of singles bars and nightclubs to pick up Gambia girls tonight so here it is:
Since we are covering a pretty large area in this post it is hard to mention one top place to party, but if we had to choose one main area for singles nightlife it would be the Senegambia Strip in Kololi. This is where you can find the highest concentration of bars and clubs to try and hook up with girls in Gambia.
Serrekunda also has some good nightlife, while Banjul offers very little as far as places to meet girls near you and search for a one night stand. If all you care about is partying and getting laid then staying near the Senegambia Strip would be the best thing you could do.
Just don't be surprised if you pull a girl in your area from a club to hook up with and she ends up being a prostitute that asks you to pay her. This is Africa, and like most poorer areas of the world prostitution is rampant in the nightlife no matter if you are in Lagos, Monrovia, or just about anywhere.
Meet Gambia Girls During The Day
You are probably best off trying to meet single girls in Gambia at malls and shopping districts like:
Albert Market Banjul
Senegambia Craft Market Kololi
Top-Shop Gambia
Classic Curves
Fashion House Kololi
Mall of Gambia
The Village Shopping
Kairaba Shopping Centre
The thing is in Africa the streets are often chaotic, overcrowded, and quite dirty. Not exactly what you are looking for as far as good places to try and pick up girls. Stick to the malls or look for cafes and parks in nice areas of town to meet girls near you where people feel comfortable walking around.
Chat With Girls Online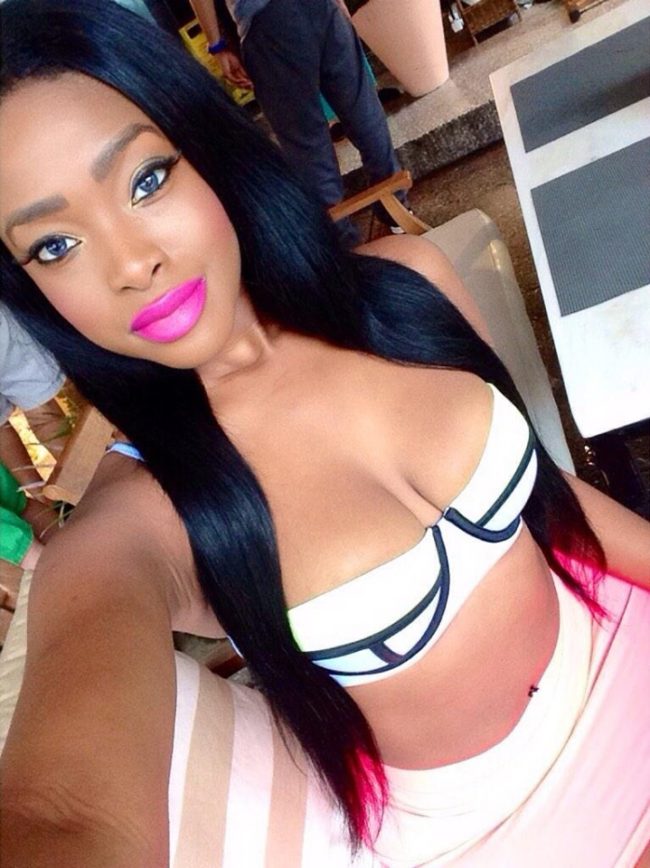 The world has changed so much in our lifetimes, many things for the better but not all. Let's focus on the positives for the time being, traveling to new places has never been easier than it is right now.
A lot of guys have figured out they can use this to their advantage by going to new countries where they can be exotic and stand out for the right reasons. All people like to have new experiences, well when you travel you can become that new experience to the local women.
On top of that there is an additional tool that can really help you. Online dating because it allows you to begin to meet single girls in Gambia online before you are even in their town if you want to.
Back in the day all you could do was land on the ground not knowing anyone and hoping to hook up in the nightlife, but that is never a guarantee. These days you can fly into a new city that you have never been to before with the phone numbers of twenty hot women in your area on speed dial by putting in just a small amount of effort.
The best online dating site in this country is Afro Introductions and using it will definitely help you get laid. Sign up and begin to message any cute girls you see on the site and let them know when you are coming to town.
You don't need to chat with them a ton, just enough to keep them interested. Then once you arrive start to ask some out on date nights, and continue to use Afro Introductions to meet more girls near you and set up more dates for as long as you are there.
Taking the time to prep for a trip will improve your odds of hooking up with girls in Gambia more than anything else, and for single men no prep is more important than showing up with numbers in your phone.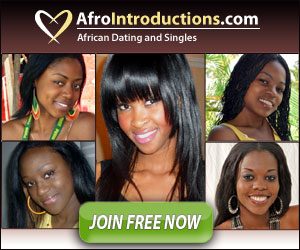 Gambia Dating Guide
Meeting single girls near you is only half the battle, at this point we need to pivot to our Gambia dating guide. If you hope to get laid on your date night you need to be able to show her a really good time.
These romantic restaurants or cocktail bars would be really good options:
After you have a nice meal go party in the Senegambia Strip nightlife, see a comedian at Showtime Entz, or watch a live performance at the Ebun Jan Theater.
Day Date Ideas
Getting out to enjoy a sunny day is always advisable if you can, and in Africa there are always new places to go exploring. Some of the best parks and outdoor areas near the metro area are:
River Gambia National Park
Abuko Nature Reserve
Kiang West National Park
Bijilo Forest Park
Katchically Crocodile Pool
This country is known for incredible bird watching and you should be able to find a guide for very cheap that can show you some amazing spots. Kotu Beach or Sanyang Beach would likely put a smile on any girl in Gambia's face, or you could take a river cruise.
For some more sophistication on your date during the day try:
National Museum Banjul
Arch22 Museum
Roman Catholic Cathedral
Banjul City Council
Wassu Stone Circles
If you wanna visit some cool cities that aren't too far away check out Abidjan or Bamako in Mali.
Tips For Tourists & Expats
Now we want to share some brief travel tips and talk about the dating and hook up culture a bit more. The local currency is the delasi of which you get about 60 for every US dollar at the time of our latest update.
One good thing about visiting here is that many girls in Gambia speak English well, if you can read this page you can probably communicate with them. This country is also known for great weather particularly from November through June.
Remember to try and book a hotel room near the Senegambia Strip in Kololi if you plan to enjoy the singles nightlife and want to get laid. If you need a hotel in Serrekunda or Banjul you can click those links and find some good deals on Agoda.
Earlier we mentioned that there are likely to be prostitutes in the Gambia nightlife. Girls here don't have a lot of opportunities so it is kind of to be expected.
They also aren't always fully up front about their intentions and sometimes will hook up with guys and ask them to pay them after. In situations like this if you don't want to have sex with prostitutes definitely politely ask them in the bar before you get back to your room.
Keep it casual and don't accuse them, something simple like how other girls asked you for money and does she also should suffice. If you say it with a smile on your face she probably will still hook up with you for free if she isn't a prostitute. If she is, well, now you know. There probably won't be as many around as you find in a touristy place like Mombasa but they will be pretty prevalent.
Enjoy Dating Gambia Girls
OK guys, we feel like we have covered this town as well as we can. We would like to ask for some help because it isn't easy to keep up with the singles nightlife here and we don't visit often.
So please let us know if anything has closed down since our last trip, or feel free to mention other cool spots we may have missed. Also don't forget about all of the women using Afro Introductions if you want to have the best chance of hooking up while you are here.
That wraps up our best places to meet girls in Gambia with our dating guide, enjoy your time here.