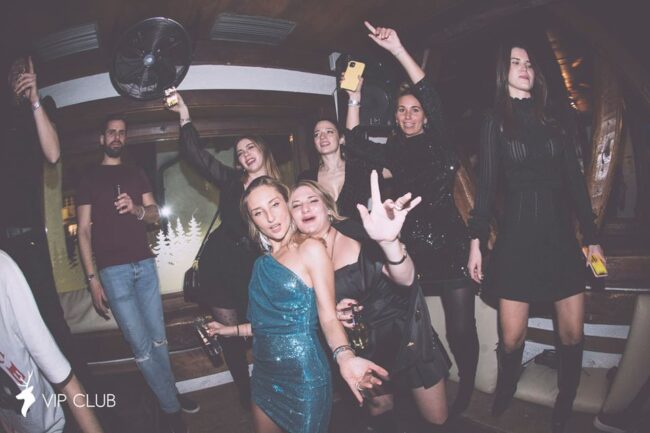 If you are looking for the best places to meet girls in Cortina d'Ampezzo with a dating guide then you can find the info you need here. It won't take very long for us to cover picking up single women in your area and where to take her out on a date night in full detail.

Trying to hook up in the nightlife is how we will start before pivoting to meeting single Cortina d'Ampezzo girls during the day or how you can use online dating sites to speed things up. Local date night spots and a variety of stuff to do at any time will also be discussed.
You may be interested in reading more of our dating guides for Italy.
Nightclubs & Pick Up Bars
Some of you may only be here for a list of singles bars and nightclubs to pick up Cortina d'Ampezzo girls so here it is:
Like most ski towns this one is pretty small and easy to figure out. The main area for singles nightlife is right in the heart of the city along Corso Italia.
Anyone who is reading this before planning a trip would be wise to get a room in that area, particularly if hooking up with Cortina girls is a big part of your plans. The last thing you want to do is try and get women in your area to leave a part of town they feel comfortable in to go to a hotel far away.
Not only will being in the center of town improve your chances of getting laid but it will also pay dividends in your day to day life while here. Of course towns like this really revolve around tourists so the party could be great one weekend and almost non-existent the next, you really never know.
Normally we would tell you about some other nearby cities to go to if there isn't much going on here, but there really aren't any. The closest big city with great nightlife is Munich but it is hours away, or if you prefer a mountain known for wild parties try Ischgl.
Meet Cortina Girls During The Day
Once again Corso Italia in the heart of town will be the best spot for day game and hopefully there will be many single Cortina women walking around going to the shops, cafes, and restaurants in the area.
You may also want to look for big groups of girls near you who are about to hit the slopes or go on some kind of tour and try to tag along plus hotel après ski bars and lobbies can often be gathering spots pretty early.
Chat With Girls Online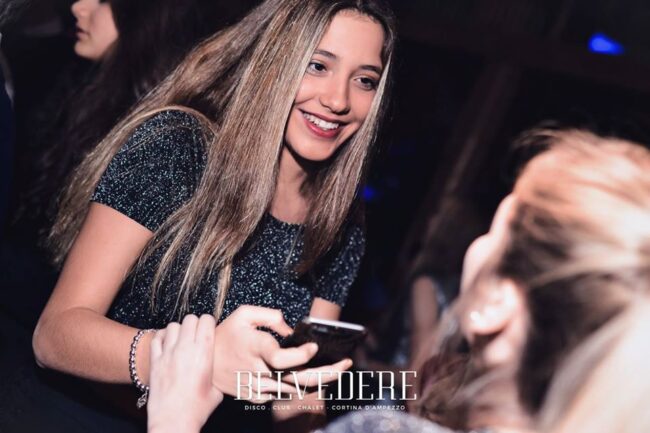 Alright guys, we aren't going to tell you that there are any great online dating options here since this is a town built on tourism. During peak season you can probably have some success with meeting Cortina d'Ampezzo girls online but you are going to need to move fast because you can't expect them to stick around town for long.
Instead what we want to do is tell you about a great way to bring this party mountain life back to your home town when your vacation ends. How can you do that? By using Adult Friend Finder, the biggest hook up site in the world.
When a girl in your area signs up for it you know she is ready to get laid right as soon as she can. You can go ahead and try using it here, but you will also be shocked at how many girls in European and American cities use this site when they want to get laid soon.
You can have some success using Adult Friend Finder to hook up with Cortina d'Ampezzo girls,but  also look into it while you are sitting in your home town wishing you were back on your trip. Like we said, you probably are going to be surprised at the options you will find.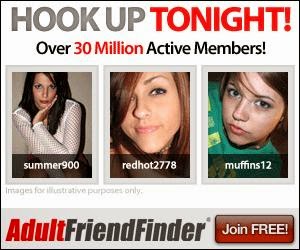 Cortina d'Ampezzo Dating Guide
We just fully covered the best ways to meet single girls near you so now this Cortina d'Ampezzo dating guide needs to cover the next part of your plans. Getting one to go out with you is definitely a positive, but now you have to show her a good time on your date night if you want to have any chance of hooking up.
Any of these romantic restaurants and cocktail bars could do the trick:
After your meal go party at an après ski bar from the nightlife list or just get a nice bottle of wine plus a warm blanket and sit by the fire in your room.
Day Date Ideas
We probably don't even need to mention it but most people come here for the skiing or hiking. Even if you don't ski you can ride the Faloria Cable Car to get some amazing views of the stunning surroundings.
The adventure park can be a lot of fun, and these are some of the best outdoor sights to see:
Three Peaks Nature Park
Regional Natural Park of the Ampezzo Dolomites
Parco Nevesole
Cascate di Fanes
Lago di Limides
Lago di Sorapiss
Giau Plass Hike
They even have some cool museums and historic sites here like:
Mario Rimoldi Modern Art Museum
Museum Of The Great War
Forte Tre Sassi
Museo Paleontologico Rinaldo Zardini
When you want to take your girl away for the weekend go somewhere off the beaten path like Catania.
Enjoy Dating Cortina d'Ampezzo Girls
OK guys, we feel like we have covered this town as well as possible. If you have any special tips or want to correct any out of date information here please tell us in the comments.
Also don't forget about the single women near you on Adult Friend Finder who are always ready to hook up be it here or in your hometown when the trip ends. That wraps up our best places to meet girls in Cortina d'Ampezzo with our dating guide, enjoy your time here.