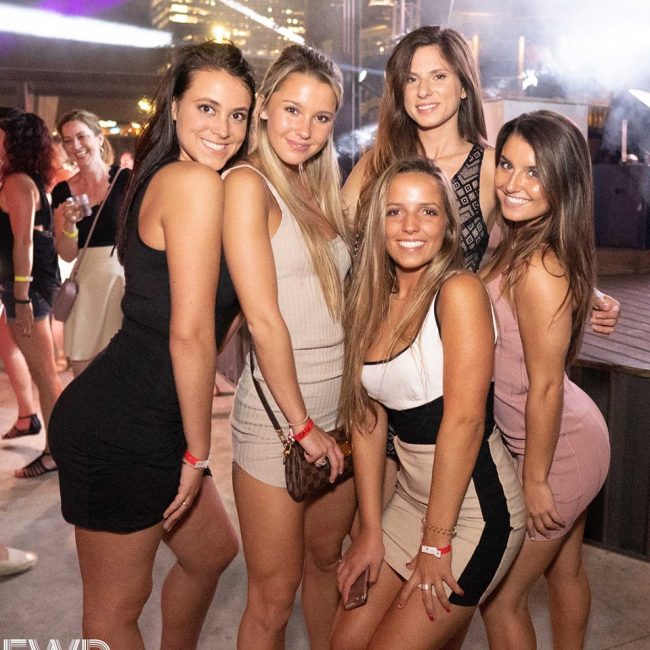 If you are looking for the best places to meet girls in Cleveland with a dating guide we have all the info you desire. Hopefully you can spare a few minutes so we can inform you about where to pick up single women in your area and also cover great date night ideas.

We will start things off with the best nightlife in the city before moving on to meeting single Cleveland girls during the day and how online dating sites can help you out big time. Local date night ideas and some more casual things to do during the day will also be discussed.
Our goal is to fill you in on where to hook up or find something more serious as quickly as possible so let's get started.
Nightclubs & Pick Up Bars
We know that these days a lot of guys will only care about a list of singles bars and nightclubs to pick up Cleveland girls so here ya go:
The main areas for singles nightlife are all located downtown and pretty close to each other which is great for guys who want to find a one night stand. The Warehouse District at W 6th St, the East Flats and the Gateway District are all loaded with singles bars, restaurants for a date night, and some nightclubs.
There are also a few breweries over on W 25th St that can be good spots to hook up with Cleveland girls. All of those bar districts are located downtown and are either a short walk or taxi ride from one another.
If you are traveling through the city looking for the best areas to party and maybe get laid book your hotel in one of those parts of town and you should be pretty set. Not just for spots to pick up single women in your area, but also for where to take them on a date night and plenty of things to do during the day.
We also covered the Detroit nightlife and it is about an hour and a half away if the scene here starts to get old. Or during the school year partying with the OSU girls in Columbus on High Street is never a bad idea.
Meet Cleveland Girls During The Day
During the day you will probably see single women walking around those downtown nightlife districts. Of course they won't be looking to party when the sun is up, but you can still make an approach and see how it goes.
We linked you to the FWD Club above, well they also throw some daytime pool parties in the summer. That would be a prime place to try and meet single girls in Cleveland during the day.
Then you can always try to pick up girls at malls like these year round:
Great Northern Mall
Steelyard Commons
SouthPark Mall
Crocker Park
Tower City Center
Chat With Girls Online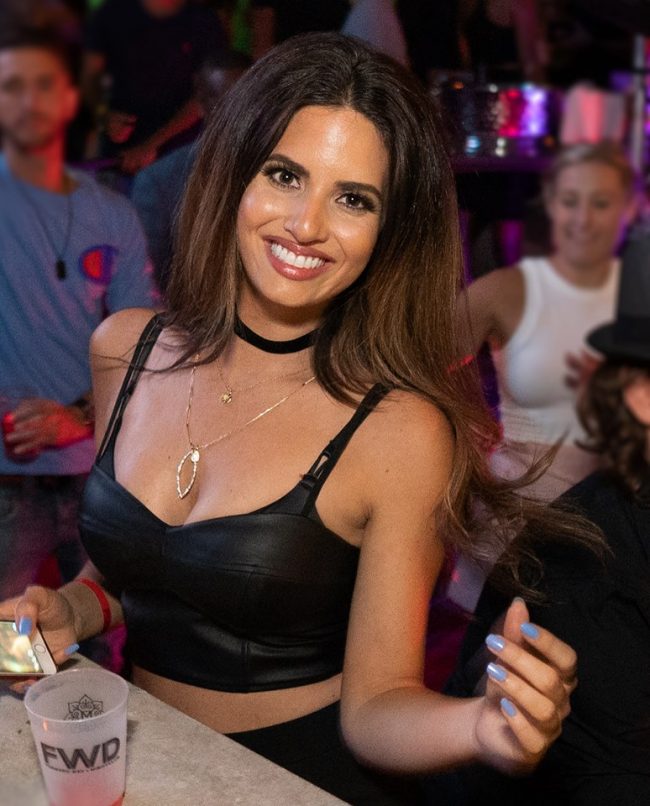 Let us ask you something, how are you supposed to meet girls in person these days? We know that as a guy you are supposed to locate a hot girl in your area and then go over to say hello right?
But what if every time you see an attractive woman she has headphones on and is avoiding eye contact with you and everyone else? Do you go over and interrupt her music to try and start a conversation out of nothing?
How about when you go out to a nightclub and there is a group of six sexy local women partying at a private table together. You notice a few guys go up to chat with them but within half a minute they are always walking away alone.
These girls only seem to care about taking selfies, not mingling with the crowd. Do you still head over even though it is probably a lost cause?
This is what it is like for single men these days, and many are understandably struggling with getting laid in these strange new times. You don't have to though, just use online dating sites and none of the above will be an issue anymore.
We aren't going to bother with the sites for true romance, there are dozens of those out there that you can use to find your future wife. Instead we are going to tell you about the best site for guys who just want to hook up with girls in Cleveland with no strings attached.
Adult Friend Finder has been in business for close to two decades and they have been helping people get laid the whole time. This isn't your average dating site, instead it is all about two people who want to hook up making it happen.
Why keep spending so much time and money at nightclubs to get rejected by girls who just want attention when you can use Adult Friend Finder to meet women that want to get laid right now? There are hundreds of girls in Ohio using this site to hook up, and thousands in the connecting states and they are all ready for whatever you want to do.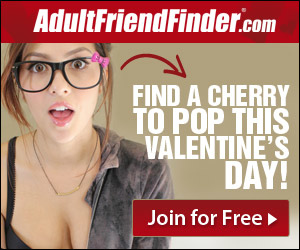 Cleveland Dating Guide
After breaking down all of those ways to meet single girls near you we need to pivot to our Cleveland dating guide because you should have the ball rolling pretty soon. Any time you can get one to go out with you it is definitely a positive, but now you have to show her a good time on your date night.
Try taking her to one of these romantic restaurants or cocktail bars:
You could cap off your Cleveland date night by taking your girl to see a performance at:
Some of those could also be good spots to meet single women near you depending on who is performing, and don't forget to check the schedules at House of Blues or Music Box Supper Club from our pick up bars list either.
Day Date Ideas
Getting out to enjoy a sunny day is always advisable if the weather will allow. Here are some good places to do just that:
Rocky River Reservation
Lakewood Park
Cleveland Botanical Garden
Cultural Gardens
Metroparks Zoo
The Aquarium
Holden Arboretum
Your girl may enjoy The Cleveland Arcade which is a historic building that is worth taking a look at. And a fun casual date during the day could resolve around the West Side Market which is loaded with good food and neat shops.
If she is the artsy type try a paint and sip party, or you can also check out these cool museums:
Cleveland Museum of Art
Museum of Contemporary Art
Museum of Natural History
Rock & Roll Hall of Fame
Christmas Story House & Museum
Studios at 78th Street
Cincinnati could be good for a romantic weekend for two and we covered that city here.
Enjoy Dating Cleveland Girls
We all know that dating has changed a lot over the past ten years. From social media to feminism to me too many guys feel like the deck is stacked against them.
In truth a few tweaks do need to be made but they aren't that hard to deal with. Put on some nice clothes then go out and mingle to see what happens, you might just hook up.
Or just use Adult Friend Finder to hook up with single women near you that are looking for casual sex and skip the boring stuff. That wraps up our best places to meet girls in Cleveland with our dating guide, enjoy your time here.