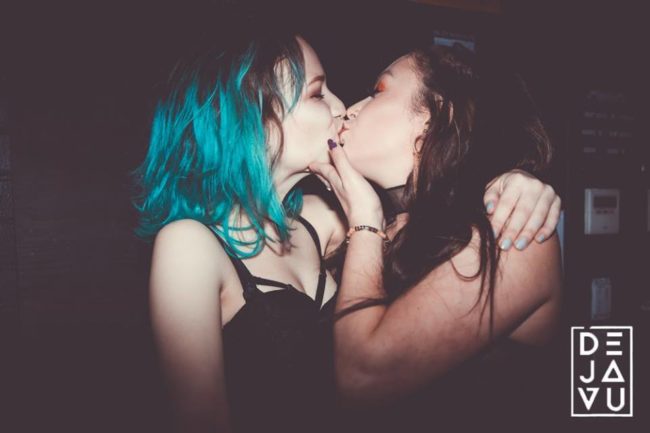 If you are looking for the best places to meet girls in Christchurch and a dating guide then we've got your back. Just give us a few minutes and we will cover all the best options for where to pick up single women in your area and also some go out on your date nights.

We will start this guide with the nightlife even if there isn't too much to speak of. After that meeting single Christchurch girls during the day and how you can use online dating sites to speed things up will both be broken down.
Plenty of stuff to do throughout the day or on a local date night will also be covered. We have written many male travel guides for New Zealand and Australia that you may want to check out if you will be visiting other cities around the region.
Nightclubs & Pick Up Bars
These days since no one has any patience let we know a lot of guys will only care about a list of singles bars and nightclubs to pick up Christchurch girls so here it is:
The main area for singles nightlife would be along Victoria Street with another decent pub district a little to the south on Asaph Street. Both of these bar streets to hunt for a one night stand are pretty close to each other which at least makes things pretty convenient.
If your goal is to go out and party with Christchurch girls in hopes of getting laid we suggest you get a hotel right in one of those singles nightlife areas or somewhere between the two. While the good is they are close to each other the bad is that the nightlife here does not offer much.
The nightclub scene is very limited, you mostly find bars and pubs. Also venues tend to close pretty early in this town so you may want to head out a little earlier that you would in other cities.
Overall you will have much better options for hooking up with girls in Auckland, here you might have your work cut out for you.
Meet Christchurch Girls During The Day
Both of those pub streets we just mentioned are right down town and that area will also be the best for day game. Walk around the crowded streets looking for any single ladies that are approachable and take your change.
You can also always attempt to meet single Christchurch girls at malls and shopping districts like:
Westfield Riccarton
The Crossing
Northlands Shopping Centre
The Palms
The Tannery
South City Shopping Centre
Eastgate Mall
Chat With Girls Online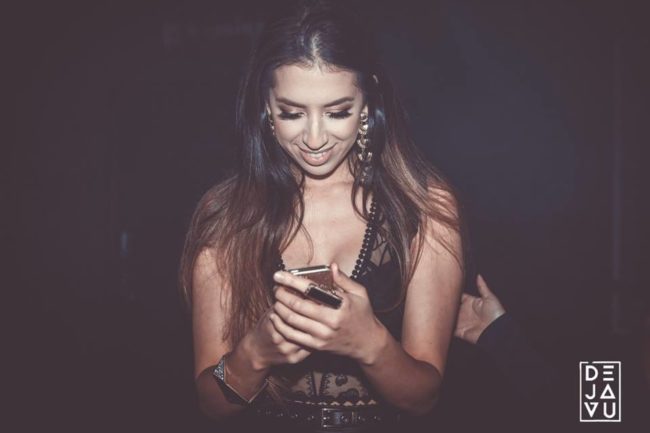 We have been wondering something recently, have you noticed it is harder to meet new people these days? Not just meet and hook up with sexy girls, we mean meet anyone for any reason.
This tech and cell phone era we are in feels so much different than even a decade ago as people have become more attached to their devices than reality. Nobody feels this more than single men because it is on us to go over and break the ice.
These days approach spots are rare, do you really want to walk up to girls near you on the street and ask them to pull out their earbuds so you can introduce yourself? Singles bars used to be good places to pick up sexy Christchurch girls but now you often just see them shooting videos for social media and ignoring the crowd.
Look guys, we are all feeling this now but it doesn't mean you can just throw in the towel. The truth is women are actually far more sexually active than they have ever been and once you open a line of communication you can be the one to fulfill their current desires.
Using Adult Friend Finder has been one of the most effective ways we have found to make this happen. If you are anything like us and not looking to get married in the near future then you should check it out.
Why? It is basically the modern speed dating in Christchurch, or more like speed hooking up as girls are only going to sign up to a site like Adult Friend Finder when they are ready to get laid very soon. It isn't about starting a bond and having a family together, instead it is all about hooking up without needing to play games, lie, or lead anyone on.
If that is something that interests you then give it a shot and see what you think.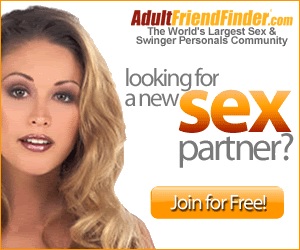 Christchurch Dating Guide
At this point you know about all of the best ways to meet singles near you and and our Christchurch dating guide wants to help take you to the next level. Getting a girl to go out with you is a great beginning but now you have to show her a good time on your date night.
Any of these romantic restaurants and cocktail bars would be a wonderful way to start the evening:
You could go party in the Victoria Street nightlife or go get some laughs at Strange's Comedy after dinner. For something a little more mature on your date night go to see a live performance at the Isaac Theatre Royal or The Court Theatre.
Day Date Ideas
Getting out to enjoy a sunny day is always advisable if you can. Luckily in a country like New Zealand you are never lacking for options for nature activities and some of the best nearby spots are:
Orana Wildlife Park
Hagley Park
Travis Wetland Nature Heritage Park
Willowbank Wildlife Reserve
Botanic Gardens
Godley Head
Mount Cook
You could also go for ziplining and adventure at Adrenaline Forest, check out the International Antarctic Centre, or take the Christchurch Gondola around Mount Cavendish. Others may just want to spend a lazy day at Sumner Beach.
To get a better sense of the culture of this city head to:
Canterbury Museum
Air Force Museum of New Zealand
Quake City
Okains Bay Maori & Colonial Museum
If you will also be visiting Wellington we already wrote about that city here. Or if you want to take a trip somewhere really outside of the box try Darwin.
Enjoy Dating Christchurch Girls
Alright dudes, we just covered this town as well as we know how. If anything on this page becomes out of date please tell us in the comments so we can update it, plus let us know if there is anything else we should add.
Remember that those single women in your area on Adult Friend Finder are always ready to hook up, otherwise they never would have signed up for that site to begin with. That wraps up our best places to meet girls in Christchurch with our dating guide, enjoy your time here.