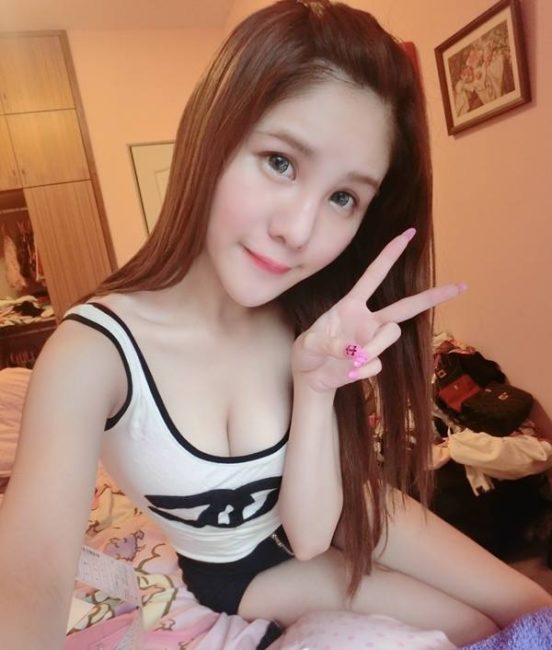 If you are looking for the best places to meet girls in Chongqing with a dating guide we can definitely help you out. In a massive urban area like this there will be plenty of opportunities to pick up single women in your area and bring them out on your upcoming date nights.

This guide will start with the nightlife before switching over to where you can meet single Chongqing girls during the day plus covering the best online dating site to use. Numerous local date night ideas and a plethora of things to do throughout the day will also discussed.
If you are new to traveling to China or are just a first time visitor to this city stick around to the end for some quick tips that will help you out.
Nightclubs & Pick Up Bars
Here is a list of singles bars and nightclubs to pick up Chongqing girls:
Play House Nightclub at Jeifangbei Pedestrian St
Space Plus at 9th St, Jiangbei
Nuts Live House at B1-21,Deyi Fashion Mall,Jiaochangkou,Yuzhong district
Babi Club at 51, MInquan Rd, Yuzhong
New World Entertainment Club at Minzu Rd,Jiangbei
True Color at 51 Minquan Lu, Deyi World, Jiaochangkou
Kaiser Night Club at The Walking Street, Sha District
Shapingba Wudu Club at Xiaolongkan New St
Fermentation Taproom & Cafe at 48 Beicheng Tianjie St
The Harp Irish Pub at Hongyadong
Soho Bar at 88, Jiaochang Kou, Yuzhong
Kuai Che Dao (Fast Lane) Bar at No C-9 Nan Bin Rd
Da Rasta in Hanyu Lu, Shapingba District
Cotton Pub at 5, Minsheng Rd, Yuzhong
Cliff's Bar at Hóngyá Cave, 10th fl, Jiefengbei
In a huge city like this there are going to be a few main areas for singles nightlife. Nan Bin Road in the Nan'An district along the Yangtze River is a good place to go try to pick up sexy women for a one night stand.
Another good area of town to try and hook up with Chongqing girls is around the Jeifangbei Pedestrian Street in Yuzhong. All around Jeifangbei you will find numerous bars, cafes, restaurants, and some of the top nightclubs in the city.
One more singles nightlife area to mention would be 9th Street in the Jiangbei District. If your goal is to come here and do a lot of partying in hopes of hooking up after dark try to stay right in or very near one of those areas.
There are plenty of places to party around this metro area, but if it isn't enough for you then go check out all the nightclubs and bars in Hong Kong.
Meet Chongqing Girls During The Day
Pretty much all of those areas we just mentioned should also work for day game. Single women will be walking around Jeifangbei, particularly near Jeifangbei Square, or along Nan Bin Road all throughout the day and night.
However remember that this is a very crowded and polluted city so you may not enjoy spending any more time on the street than is necessary. For some more peaceful pick up opportunities try to meet single girls in your area at malls and shopping districts like:
Jiamao Shopping Mall
Aegean Plaza
New Century Shopping Mall
Metropolitan Plaza
Shin Kong Place
Wanda Plaza
Chat With Girls Online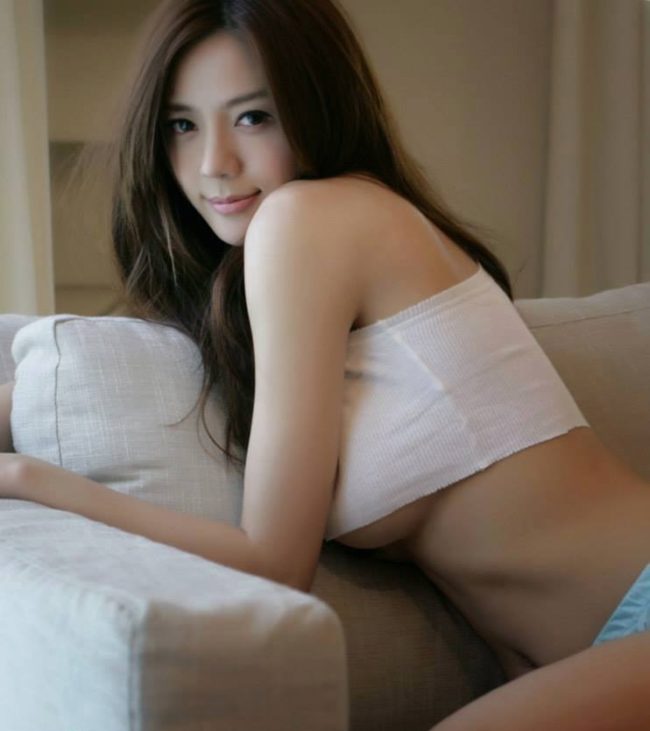 Plenty of men have started to figure out that it can be a whole lot easier hook up with women when you are traveling in a foreign country. It isn't that difficult to meet new people which lead to more date nights which in turn leads to more opportunities to get laid.
Online dating speeds that entire process up since you can begin to make things happen before you arrive in town. Back in the day your only options were trying to pick up girls near you in the singles nightlife or with day game, now those are often only needed in case of emergency.
With so many girls in Chongqing using online dating it isn't hard to set up date nights before your plane ever takes off. China Love Cupid is the top online dating site in the country and using it will really improve your odds of getting laid while you are here.
If you plan well before you arrive hooking up will almost be a certainty instead of a roll of the dice. For most single men are concerned using China Love Cupid is the most important part of prepping for a trip here, and if you are a local or a tourist who is already in town it can help you set up a date night whenever you are ready.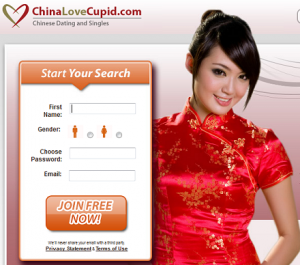 Chongqing Dating Guide
At this point you know where to go and what to do to meet singles near you and it is time to pivot to our Chongqing dating guide. Getting a girl to go out with you is a great start but you will still need to show her a good time on your date night.
Any of these romantic restaurants or cocktail bars should do the trick:
Wai Po Qiao at Sanxia Square Pedestrian St, Shapingba
OriganoRoma at  6 Hongshan Ave Middle Section Yubei
Blue Olive at 66 Liziba Main St, Yuzhong
Qiqi Eel Hot Pot at 1-3 Linjiangmen, Yuzhong
Qi Hot Pot at Tianma Rd 99, Shapingba Distirct
Revolucion Cocktail at West 9th St, 46 Beicheng Tianjie
Flavor Lounge at Deyi Shijie Bar St, Yuzhong
Latitude 29 at

10 Jiangnan Ave Le Méridien
After dinner and drinks go party in one of the nightlife districts we listed earlier, or take a nighttime cruise along the Yangtze River. You could also go see a show at the Chongqing Municipal Chuanju Opera Theater or the Qunyi Sichuan Opera Theater.
Day Date Ideas
Try to have a day date outdoors whenever possible. Some good parks and outdoor areas in and around the area are:
Cici Park
South Mountain Botanical Garden
E'ling Park
Wulong Mountain Forest Park
Dazu Rock Carvings
Some other places that are always loaded with things to see and do are Jiefangbei Square, Ciqikou Old Town, and the Hongya Cave. You can even hop in a cable car and take it across the Yangtze.
To get a sense of the culture and history of the region head to:
The Three Gorges Museum
People's Liberation Monument
Stilwell Museum
Chongqing Municipal Museum
If you want an outside the box city to visit next head to Ulaanbaatar in Mongolia. Or for one in this country try Tianjin.
Tips For Tourists & Expats
Depending on which stats you want to use this is the largest urban area in the country, and that is really saying something. One thing that might slow you down a bit is that Mandarin isn't spoken as often here as other cities, the local language is actually Sichuanese.
You get right at 7 Chinese yuan for every USD the last time we checked. Remember to try and book a hotel in one of the singles nightlife areas we mentioned before to improve your odds of hooking up with Chongqing girls.
To get around town you can use the metro system.
Enjoy Dating Chongqing Girls
Keeping up with information on this country is not easy so we need some help from our readers. If anything on this page is out of date or if you know of any nightlife hot spots or other things that should be mentioned please let us know in the comments.
Don't forget to use China Love Cupid to meet single women, it is the fastest and easiest way to do it. That wraps up our best places to meet girls in Chongqing with our dating guide, enjoy your time here.