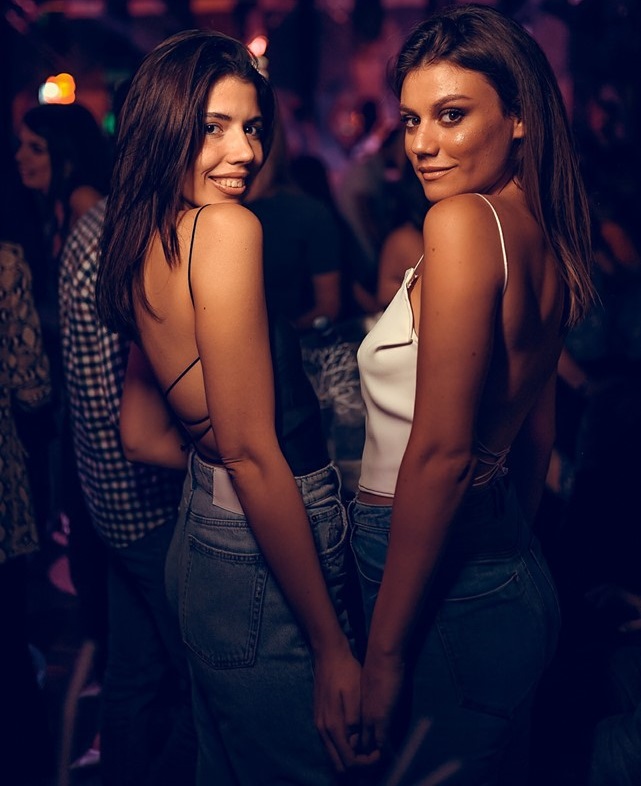 If you are looking for the best places to meet girls in Belgrade with a dating guide you are in the right place. There are so many options for where to pick up beautiful Serbian women in your area and also some great spots for a date night.

The singles nightlife will kick this post off like it does all of our guides. After that we will cover meeting single Belgrade girls during the day and how to effectively use online dating sites to speed things up. Local date night ideas and more stuff to do will also be mentioned towards the end.
If you have the travel bug and want to learn about more cool cities in Europe to visit check out that link.
Nightclubs & Pick Up Bars
This is probably the section most of you care about the most so here is a list of the best singles bars and nightclubs to pick up Belgrade girls:
The main area for singles nightlife rotates a bit, but Savamala is generally the go to spot. The nightlife here is quite unique in that it varies by season.
In the warm summer months the floating clubs on the Sava River open up and that is where you will have the easiest chance to hook up with Belgrade girls. Once the weather gets colder they close down and things move more into the downtown area.
We have a singles nightlife and date night map coming up to help you better choose your hotel. Remember in the summer be closer to the Sava River, in the winter be more downtown.
But Savamala always offers plenty of places to search for a one night stand. You may also want to try to visit during Beer Fest in the middle of August which is always a great time to try and hook up.
Most guys who come here are pretty shocked at just how hot the Serbian women near you are. They also speak pretty good English here just like they do in Novi Sad which means you might have a little easier chance of getting laid here than Skopje or other Eastern European cities.
Meet Belgrade Girls During The Day
During the summer a lot of those clubs on the Sava we mentioned will be opening up in the day or early evening. They can be a good place to pick up single Belgrade women be it day or night.
Savamala should also always have girls in your area walking through as they visit shops, cafes, and restaurants in the area. Once the winter hits your best option will be to meet single girls at malls and shopping districts like:
USCE
Rajićeva Shopping Center
Belgrade Design District
Belgrade Waterfront Galerija
Delta City
Milennium Shopping Center
Chat With Girls Online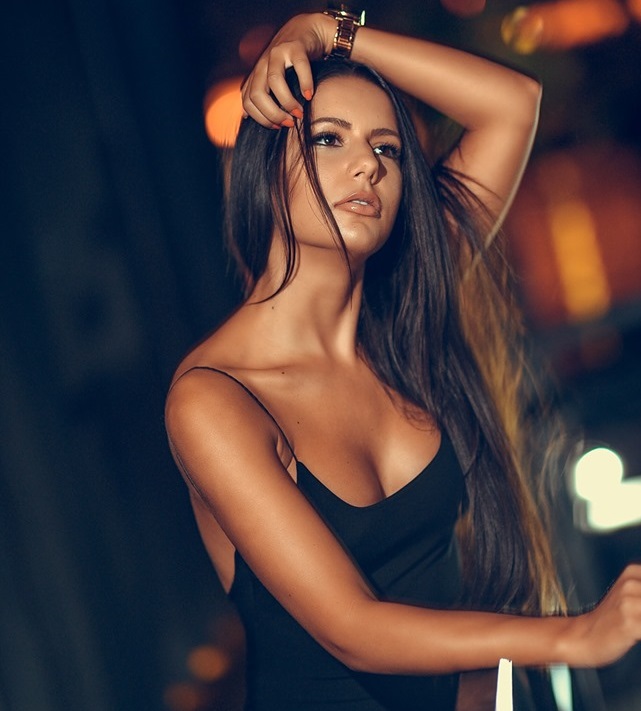 Just think about it guys, these are some really weird times for our species as technology keeps changing the game. Where would many of us be right now without online dating?
There are so many ways that tech saves us time while making our lives easier, but it also has some adverse effects. Consider this: when was the last time you saw a good opportunity to approach a sexy girl in Belgrade?
After Uber you definitely see far fewer of them walking on the street than you used to. In those rare times that you do see hot girls near you during the day they likely have headphones on making it really hard for you to go start a conversation.
Plenty of single women do go to bars and nightclubs, but usually with a group of friends that they stick to like glue. They shoot lots of videos and take pictures to post on social media and then they leave with the group they came with.
All single men have noticed these changes, and they aren't really making things better. The best way to adapt is to use technology to your advantage with online dating.
For guys like us that are more interested in hooking up with girls in Belgrade instead of jumping right into a serious relationship try out Adult Friend Finder. This site has been around for close to two decades and it is the place to go to meet easy girls online in your area.
You never know, it could lead to something more serious down the road, but it is more set up for quick hook ups and friends with benefits. Adult Friend Finder is the modern speed dating, the sooner you check it out the sooner you will be getting it in.
Some may want a little more than just getting laid, if so you could try International Cupid to meet beautiful Serbian women online. Even if you are reading this from outside of Serbia this is a great place to find that right girl online for a long distance relationship.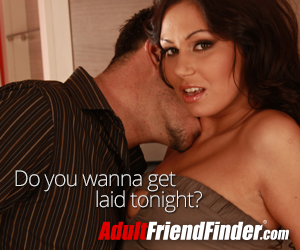 Belgrade Dating Guide
OK guys, now you know where to meet single girls near you and our Belgrade dating guide needs to pull its weight. Getting a girl to go out with you is definitely a positive, but now you have to show her a good time on your date night.
These romantic restaurants and cocktail bars should do a great job of setting the mood:
What to do after dinner is totally your call. You could go party in the Savamala nightlife, or just take a casual stroll along the banks of the Sava River.
There are often live comedians at Ben Akiba, or you could go see a live performance at the Teater Nasional Beograd.
Day Date Ideas
We highly recommend you enjoy a sunny day outside. Some great spots for a date during the day are
Kalemegdan Park
University Park
Botanical Garden
Tasmajdan Park
Lake Ada is also stunning and offers many things to do on a spring afternoon. In the winter stay indoors and check out some of the cool museums the city has to offer:
Serbia National Museum
Nikola Tesla Museum
Beograd Museum
Historical Museum of Serbia
Vuk & Dositej Museum
For a weekend trip together go visit Bucharest or Sarajevo.
Enjoy Dating Belgrade Girls
That is all we have for you today guys. If you have any special tips or want to correct any out of date information here please go ahead and do so in the comments.
And remember those beautiful Serbian women on Adult Friend Finder who are always ready to hook up. That wraps up our best places to meet girls in Belgrade with our dating guide, enjoy your time here.