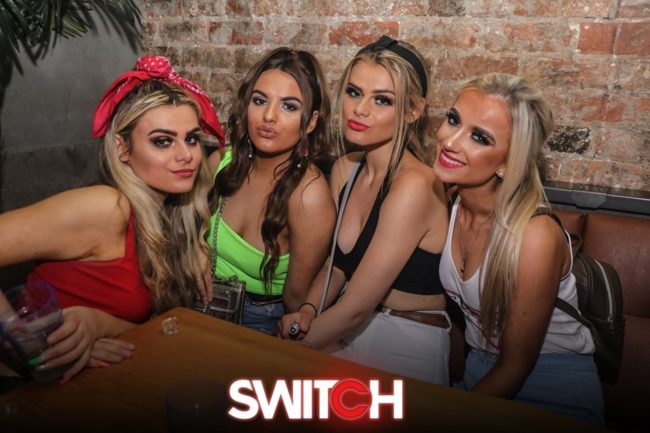 If you are looking for the best places to meet girls in Belfast with a dating guide all the info you need is coming now. There is a ton to talk about when it comes to where you can pick up single women near you and also bring them out on your date nights.

Our posts always begin with the nightlife, luckily here many of the best pubs and clubs are in the City Centre which makes things really easy to figure out. Downtown will also give you the most chances to meet single Belfast girls during the day and we will also talk about a good online dating site to use if hooking up with some local Irish women is on your mind.
Date night ideas and a wide array of casual stuff for you to do together will also be discussed. We love historic European cities like this one, they are so well set up for tourists that is for sure.
Nightclubs & Pick Up Bars
These days nobody has any patience and we know many of you will just want to read a list of singles bars and nightclubs to pick up Belfast girls so here it is:
The main area for singles nightlife can be found in the City Centre around Cathedral Quarter, particularly around Hill Street, or just a little to the South near Queen's University. These two areas are not far apart and getting a hotel room right in one of them or in between will make it a lot more likely that you find a one night stand while here.
You can not only try to hook up with Belfast girls, but there will also be single women from around the world visiting on a vacation in this area of town. You know that old saying when in Rome? Well here that means getting wasted at the numerous traditional Northern Ireland pubs in the city.
That list of nightclubs and pick up bars is a good starting point, but you should be ready to venue change and always be on the lookout for pubs with not too many guys and a lot of single women in your area. Put yourself in the right part of town, be social, and you will have a good chance of getting laid while you are here.
If you have a really big budget for your trip then consider staying at the Merchant Hotel which has Ollie's and Bert's Jazz Bar on site, but a room there won't come cheap. Being able to party and pick up girls in the same building where you have a bed ready and waiting is a huge advantage when trying to get laid.
Overall you will find similar nightlife here to what you get when trying to hook up with girls at pubs and clubs in Dublin.
Meet Belfast Girls During The Day
The areas we mentioned for singles nightlife will also be good places to pick up girls during the day, the party can start pretty early at a Northern Ireland pub. The Botanic Gardens and Ormeau Park close to the university should have plenty of opportunities, particularly when class is in session.
St George's Market will be very crowded on weekends, and you can always attempt to meet single Belfast women in your area at malls and shopping districts like:
Forestside Shopping Centre
The Kennedy Centre
CastleCourt
Connswater Shopping Centre
Victoria Square
Chat With Girls Online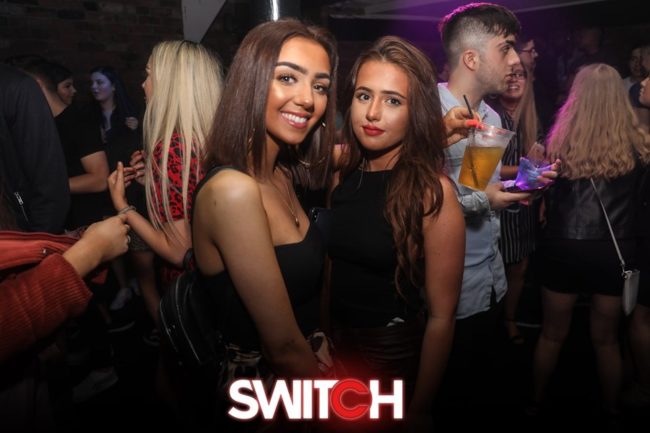 Alright guys we wanted to ask you something. Do you ever feel like it is getting harder to meet new people these days? We don't even just mean pick up sexy local girls, we mean meet anyone.
This social media era that we live in currently seems to have everyone more interested in checking out how many likes their latest selfie got than actually enjoying the moment. Unfortunately single men feel this the most as we are always on the lookout for attractive women in your area to approach but where have they gone?
If you have some big balls you can walk up and ask them to pull their earbuds out, but how often does that go well? Even at places like singles pubs or nightclubs most of the sexy Belfast girls you see inside are either in VIP or off in their own world at their own table.
They just stand around shooting videos to post as Instagram stories, they don't appear to mingle at all. Listen, we are all feeling this now but it doesn't mean you can just throw in the towel.
The truth is Northern Ireland women are actually much faster to hook up than they have ever been in the past, you just need to get onto their phone if you want their attention. One of our favorite ways to do this is Adult Friend Finder, if you are anything like us and are not looking to get married any time soon then this is the site for you.
It is like the modern speed dating in Belfast, girls are only going to sign up to a site like Adult Friend Finder when they want and need to get laid. It isn't about moving in together, meeting each other's parents, or starting a family.
It is all about hooking up without needing to play games, lie, or lead anyone on. If that is something that interests you then take a look.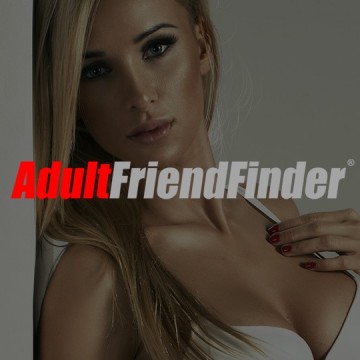 Belfast Dating Guide
At this point you know everything you need to about the best ways to meet single girls near you so let our Belfast dating guide walk you through the rest of it. Finding one that will go out with you is definitely a positive, now just show her a great time on your date night.
Any of these romantic restaurants and cocktail bars could do the trick:
After you grab a meal you could go to a pub in the Cathedral Quarter nightlife, or you might want to see a live performance on your Belfast date night at a venue like:
Some of those may also be a good place to pick up girls depending on who is performing on any given night.
Day Date Ideas
We always recommend you have a date during the day outdoors if possible. Here are some casual places to enjoy a sunny day together:
Botanic Gardens
Sir Thomas and Lady Dixon Park
Colin Glen Forest Park
Victoria Park
Ormeau Park
Belfast Zoo
You may want to hike up Divis and Black Mountain for a great view of the city, or check out the really cool Cave Hill. To get caught up on the history of Northern Ireland check out some museums and landmarks like:
Titanic Belfast
Ulster Museum
Irish Linen Centre
Discover Ulster Scots
Museum of Orange Heritage
Belfast Castle
St Anne's Cathedral
If you meet the local woman of your dreams and want to whisk her away for a romantic weekend together head to Manchester.
Enjoy Dating Belfast Girls
OK guys, we feel like we have covered this town as well as we know how. Feel free to correct any out of date info in the comments below, or share any of your own date and pick up spots if you want.
Also don't forget about all of the single women near you in Northern Ireland on Adult Friend Finder who are always ready to hook up. That wraps up our best places to meet girls in Belfast with our dating guide, enjoy your time here.