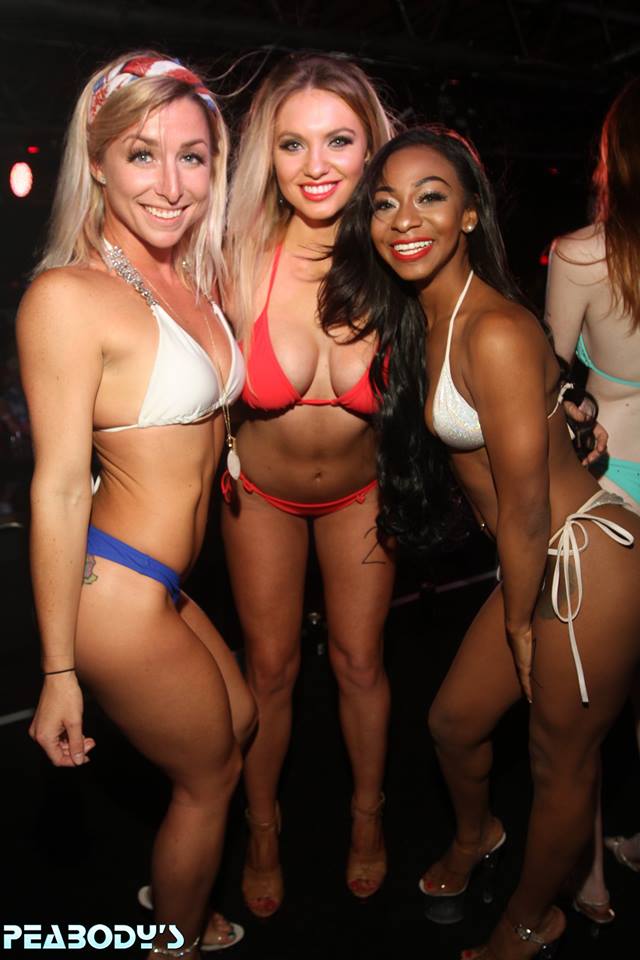 If you are looking for the best places to meet girls in Virginia Beach with a dating guide then we have you covered. It won't take long for you to read where to pick up single women in your area and about some of the best spots for a date night in town.
We will also be giving a little bit of advice on Norfolk as well since it is so close, but most of this post is about the beach. People from all over the Northeastern US come here all summer long to enjoy the sun, sand, nightlife, and maybe even to hook up.
In fact that nightlife is where we will begin as we list the best nightclubs and pick up bars to meet single girls in Virginia Beach. Then we will talk about where you can try to meet women during the day and also a solid online dating option for guys who just want to have a little fun on their trip.

After all the pick up spots are covered we will transition to our local dating guide. There are numerous romantic restaurants and cocktail bars that are good for a date night.
Whether you need to have a good weekend with the wife or are coming here to try and get laid with strange ladies we have plenty of info forthcoming.
Nightclubs & Pick Up Bars
For some specific singles bars and nightclubs to pick up girls in Virginia Beach try visiting:
Like most touristy beach towns the singles nightlife here will not be at all hard to figure out. It can be pretty much summed up by saying go to the beach after dark and walk towards any loud music that you hear.
That may oversimplify it a bit, but not too much. The main bar strip is alive and well each night, for some specific streets that are lively try out the area around 21st and 22nd where they intersect with Pacific and Atlantic. You can also find more bars to try and hook up with Virginia Beach girls at inland by Town Center.
That Youtube video was shot at Peabody's when they had a pillow fight. They also do other fun events like bikini contests and even a recent sexiest dad bod contest. Guys from nearby towns may want to visit in late August when the yearly Funkfest Beach Party is held.
If you want to try to hook up with girls near you in Norfolk the main singles nightlife area is on Granby Street. Just head to the Tap Room at 101 Granby and you will be walking distance from many other places to party and try to get laid. You could also read our Baltimore nightlife guide for men if you want to visit that town, for somewhere closer head to Richmond.
Meet Virginia Beach Girls During The Day
Day game here also is pretty easy to figure out. Girls travel to Virginia Beach for the beach, so that would probably be a good spot to meet them right?
Beach game isn't the easiest, but if you put in the effort and don't get caught staring too often you can make it work. You could also visit some nearby malls and shopping districts where women in your area should be walking around during the day like:
Lynnhaven Mall
Greenbrier Mall
Town Center
Norfolk Premium Outlets
MacArthur Center in Norfolk
Salem Crossing Shopping Center
Red Mill Commons
Chat With Girls Online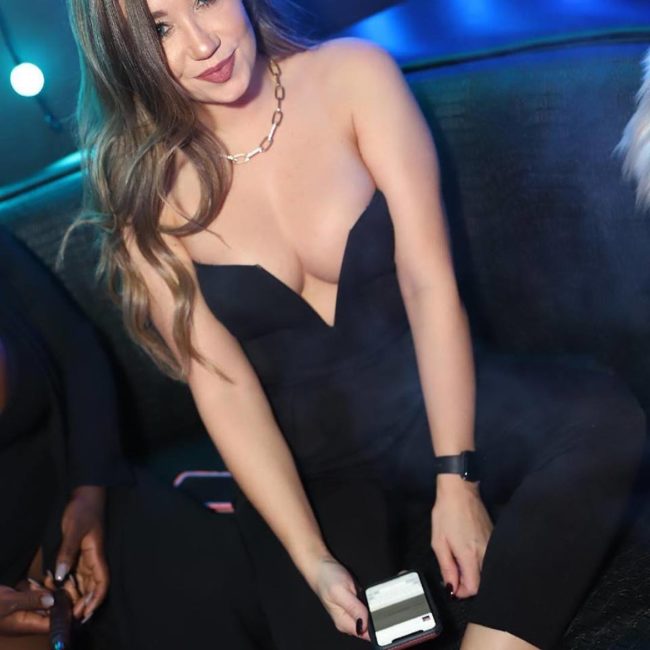 Considering we are posting this in the 21st Century we have to give online dating a shout out don't we? If nightlife is the main way most people hook up or start a relationship then online dating has to be a close second, and in all likelihood it is probably first.
No matter where it ranks it is a very valuable resource for all single men out there, it is truly the new speed dating. Most already know about the best dating sites to find our soul mate, but not all of us are ready for that just yet.
Many guys will travel to try and hook up with girls in Virginia Beach, but there are tens of thousands of women near you using Adult Friend Finder across the Eastern Seaboard who are just as ready to get laid as you are. You can find hundreds if not more across Virginia, some by the beach, some women in Norfolk, and many in other towns nearby.
Girls in your area only sign up for a site like Adult Friend Finder when they want to get laid. They aren't going to make you wait til the third date to get a hug, they are primed and ready to hook up before you even send them that first message.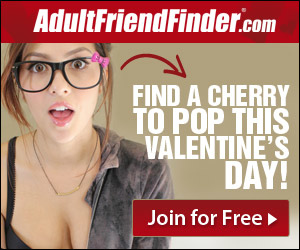 Virginia Beach Dating Guide
Now that you know of the best places to meet single girls near you our Virginia Beach dating guide will help you figure out how to show them a good time. Getting them to go out with you is great, but now you really need to shine if you want things to keep proceeding in the right direction.
Try taking them to one of these romantic restaurants or cocktail bars on your date night:
You can always watch the sunset by the beach, or just walk along the water holding hands for hours. For a good date night spot in Norfolk try Monastery Restaurant at 443 Granby.
Day Date Ideas
This is another time where you don't really want to reinvent the wheel. Just like in our day game section if most girls come to Virginia Beach to be out on the sand then do that on your local day date.
Find a fun bar near the water to grab some lunch and drinks before you head out to the beach. You could also go to First Landing State Park or Trashmore Park and check out the cool natural beauty that each offer. The Norfolk Botanical Gardens would also work well.
Another fun day date idea would be to head to Topgolf at 5444 Greenwich Rd. For something more sophisticated try out one of these:
Virginia Museum of Contemporary Art
Virginia Aquarium & Marine Science Center
Cape Henry Lighthouse
The Artists Gallery
Stravitz Sculpture & Fine Art Gallery
Washington DC could make for a good weekend getaway if you live around these parts.
Enjoy Dating Virginia Beach Girls
That is all the info we have for you, in a beach town like this it really shouldn't be that difficult to figure things out. Get a hotel near the main bar strip and the best singles nightlife will be walking distance which is always a plus.
Don't forget about all the single women in your area on Adult Friend Finder along the Eastern Seaboard who are always ready for you to message them and hook up. That wraps up our best places to meet girls in Virginia Beach with our dating guide, enjoy your time here.