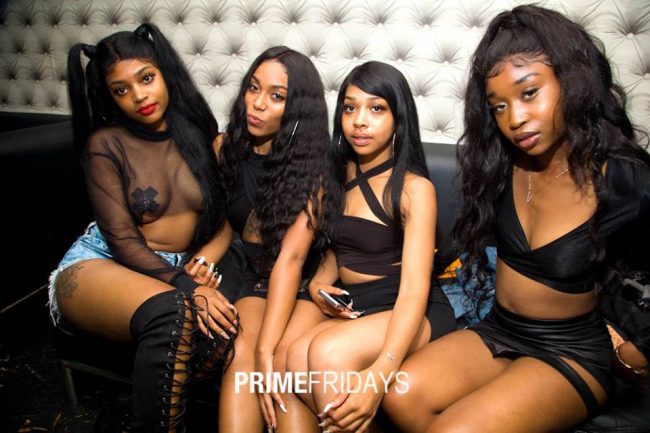 If you are looking for the best places to meet girls in Baltimore with a dating guide for this city then you have found the right blog post. You will be learning all about the best spots to meet single women near you and we will share plenty of tips on where to take them out on a date as well.

Kicking things off will be the best nightclubs and pick up bars to meet single Baltimore girls, then we will talk about where to meet women during the day, and online dating will be covered as well. Once all of the singles nightlife and day game spots are out of the way our local dating guide will give you tips on where to take the sexy ladies that you meet out on the town.
No matter if your goal is to meet new women in your area and hook up or show your wife a good time you will find plenty of useful info here.
Nightclubs & Pick Up Bars
Some of the current best nightclubs and pick up bars to meet single girls in Baltimore are:
Federal Hill is the main area for singles nightlife and if partying and getting laid are your main goals you should probably get a hotel in that district. Particularly near Charles Street and East Cross.
There are some other local bar districts around like O'Donnell Square over in Canton, Broadway in Fell's Point, and 36th St in Hampden but Federal Hill will give you the most options for hooking up with Baltimore girls. You may also want to read about the best nightlife to meet women in Washington DC here.
Meet Baltimore Girls During The Day
Federal Hill is always a good place to find single women in your area out and about whether it is day or night so it can be a good spot for day game also. This is one of those parts of town where you can just walk around on a sunny day and opportunities will present themselves.
Another good spot to meet girls in Baltimore during the day will be at the Inner Harbor. This is the main touristy area and you can probably find some single women from other cities who are out looking to have a good time. Maybe have a good time means hook up, maybe it doesn't, but you won't know unless you try.
Outside of those areas you can always count on seeing some hot ladies out shopping. Go to malls like:
White Marsh
Mondawmin
The Gallery
Towson Town Center
Reistertown Road Plaza
And you should find many women who are single to chat up in those areas.
Chat With Girls Online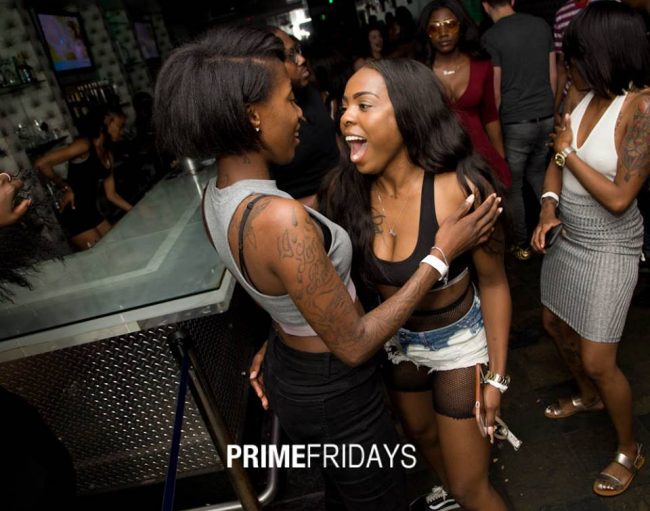 In this day and age we couldn't write a post about meeting girls or dating in your area and not include online dating. Some guys prefer to go party at nightclubs, others prefer to chat up any pretty women they see out during the day, but currently many will prefer to meet girls in Baltimore online.
The internet makes things much faster and easier, no standing in lines at nightclubs and no approaching a stranger who may not want to be approached. When a girl near you signs up for a dating site you know she at least has some interest in finding a boyfriend or hooking up, if not she wouldn't be there.
When it comes to finding serious relationships there are plenty of sites out there for that and they can work great. But if you only want to get laid and aren't looking for commitment then there really is only one option, and that is Adult Friend Finder.
This site isn't about finding Mrs. Right to build your suburban home with the white picket fence. It is about finding Ms. Right Now and hooking up ASAP.
Girls in Baltimore only sign up for an online dating site like Adult Friend Finder when they need to get laid, are you willing to help them out with that?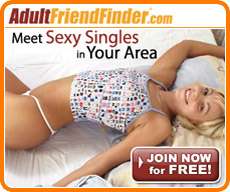 Baltimore Dating Guide
Now you know of all the best places and ways to meet singles near you and our Baltimore dating guide can help you seal the deal. Whether you just want to get laid or want to start something long term you need to show a girl a good time if you want to have any chance of achieving your goals.
Once again the easiest advice is to just pick a nice place on Federal Hill, or maybe the Inner Harbor, and enjoy the evening. If you were looking for some specific cocktail bars and romantic restaurants for a date in Baltimore try:
You could also go to a live music venue or comedy club like:
Some of the above might also be good places to pick up single women depending on who is performing on any given night.
Day Date Ideas
There are plenty of good options for casual day dates like strolling around the Inner Harbor and eat some crab cakes. For some more outdoor spots try:
Druid Hill Park
Patapsco Valley State Park
Fort McHenry Monument
Walters Monument
The Cultural Gardens
If you want to involve alcohol on your date with a Baltimore girl during the day head to Mustang Alley at 1300 Bank St or Pickles Pub at 520 Washington Blvd which have board games if you fear conversation may be lacking. Get some coffee or sweet treats at Lucky's at the Inner Harbor before stopping by the Aquarium or the Charm City Clue Room.
Some more options for those that are interested in classy women would be museums like:
Baltimore Museum of Art
Walters Art Museum
American Visionary Art Museum
Maryland Science Center
Rippley's Believe it or Not
Evergreen Museum & Library
Historic Ships
Renaissance Fine Arts
For a weekend getaway maybe check out our Philadelphia dating guide.
Enjoy Dating Baltimore Girls
Federal Hill and the Inner Harbor are definitely the main places but there are plenty of other spots around town. Here is a map of the local metro to help you figure your way around, being on foot always helps you to be social and who knows who you might meet.
If you find yourself struggling to get dates or hook up the single women near you on Adult Friend Finder are great for busting a slump and maybe finding a long term friend with benefits. That wraps up our best places to meet girls in Baltimore and the dating guide, enjoy your time here.