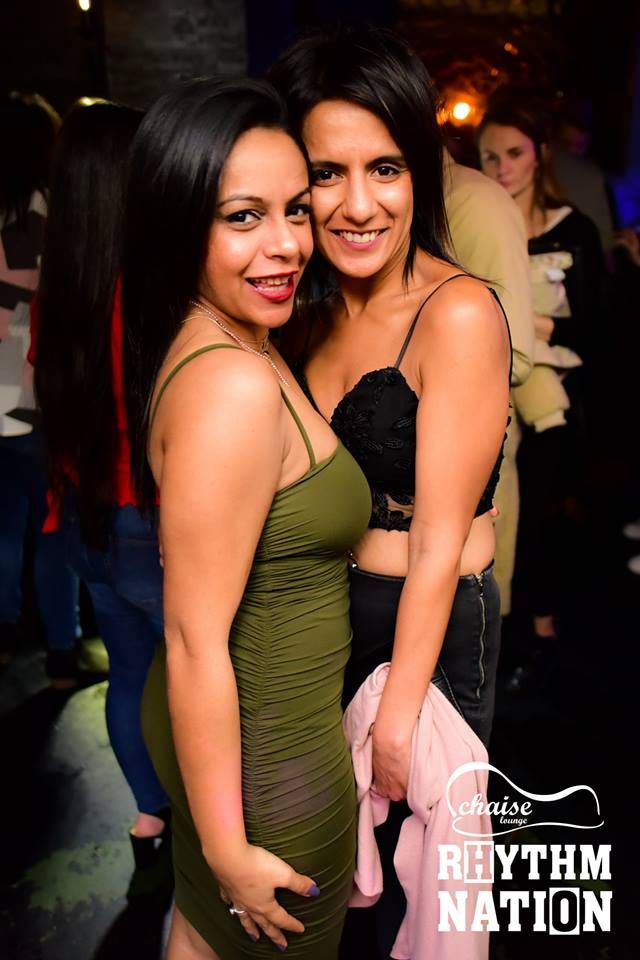 If you are looking for the best places to meet girls in Melbourne and a dating guide for this city then you have come to the right place. The goal will be to break down the scene as comprehensively as we can as quickly as we can for you here.
We will start off with where to try and pick up Melbourne girls in the singles nightlife around town. Most guys prefer to hit on women after dark for obvious reasons, mostly alcohol increasing your odds of hooking up.

Day game will also be covered, and while trying to meet women in your area during the day isn't always easy this city might be a little better than some others for it. Online dating will be mentioned next since it is probably the way most people are getting laid in this day and age.
In the local dating guide section we will cover good bars and restaurants for a romantic date, some spots for a casual date during the day, and give some more tips on the scene here. Overall this can be a very fun city to visit and if your goal is to find a serious girlfriend or just get laid you will have many different opportunities to try and seal the deal.
Nightclubs & Pick Up Bars
Some of the best singles bars and nightclubs to try and hook up with sexy Melbourne girls are:
There are plenty of good pick up bars to try and hook up with single girls in Melbourne and alcohol always make things easier for a variety of reasons. First off, it gives you the courage to not worry about being rejected and approach with reckless abandon.
Secondly, it loosens up the single women near you and gives you a much better chance of being received kindly. So not only are you going to take more shots, but you have a lot higher chance of hooking up each time you try.
There are some nightclubs around town, but in this city the pick up bar scene definitely seems to dominate the singles nightlife. Head to one and if you see some sexy ladies of the night out partying then stick around and hope for the best.
If there aren't enough single girls in your area then don't hesitate to move to the next place until you find the right spot on that night. You can click here to get a good price on a hotel room by booking online ahead of time.
We are including a map to help you find all of the numerous options you will find here. Some of the main areas for singles nightlife in Melbourne can be found around:
Fitzroy
The Central Business District
Collingwood
St Kilda
Swanston St
Smith St
Some guys will tell you this is the best city in Australia for hooking up, others will argue it is easier to meet girls in Sydney.
Meet Melbourne Girls During The Day
Earlier we mentioned that this city can be really good for day game and the main reason why is because so many people use the great public transportation. That means lots of people are out on foot getting from their stop to their destination.
Somewhere like Federation Square will have so many sexy Melbourne girls walking through every day of the week. Spend some time in this area either walking around or sitting at a cafe and you will definitely find some potential targets.
Brunswick Street and the Queen Victoria Markets are a couple of other places where you can enjoy good weather outside and hope to try and meet local women during the day.
We all know that girls love to shop so malls and shopping districts are going to be great places to try and pick up. Usually girls will also be a little more relaxed and often in a good mood when inside a mall which can make them more receptive to a stranger approaching them.
Bourke Street and Emporium are located very close to each other, so you could hit both of them up and roam around that area of town. Some other big malls that could be good to try to pick up girls would be Melbourne Central or Westfield's.
Day game doesn't always need to be planned either. Go out and live your life, if you see some sexy women near you while you are doing your thing go try and chat them up. If one receptive then see how far it can go, if none are then no loss just move on with your day.
Chat With Melbourne Girls Online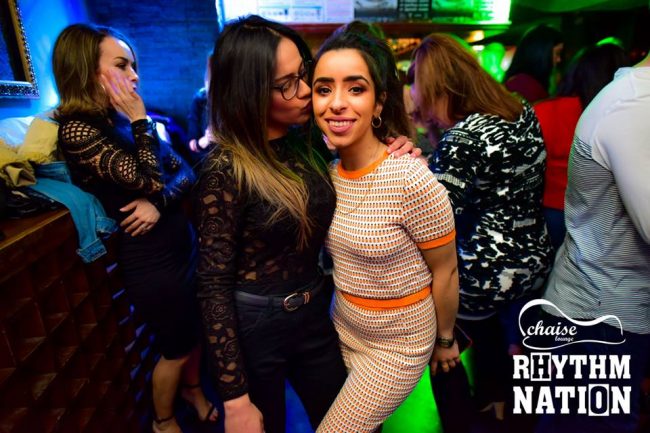 While we just got done covering how this city can be really good for day game you still need to temper your expectations. For one, most guys aren't really fond of soberly walking up to a stranger on a crowded street or in a busy mall.
Plenty of other guys also have no interest in going out to a nightclub or pick up bar. The internet has really made dating so much easier, and you can start chatting with Melbourne girls online at any time.
Our most recommended site for this city is Adult Friend Finder, well that is if you have any interest in meeting single women in your area who are eager to get laid soon. This is probably not the best site to find a girlfriend in Melbourne, but that certainly isn't impossible either.
On a per capita basis Australia has as many girls on Adult Friend Finder looking for guys to hook up with as you will find anywhere in the world. You might have a one night stand, or you might find a friend with benefits that you can keep getting laid with until you find that special someone to spend the rest of your life with.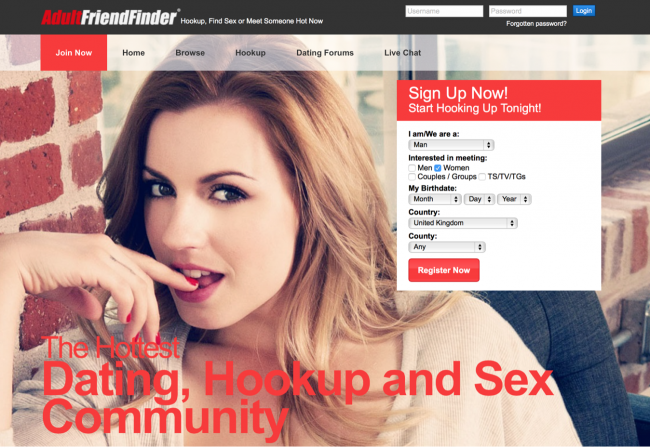 Melbourne Dating Guide
We will start the Melbourne dating guide section with the best spots to take her after dark. Once again alcohol is the main reason why, not only is it easier to get through an awkward first date when you have had a few drinks but it once again increases your chances of hooking up.
You could choose many of the pick up bars we listed above for a date, but there are also plenty of good bars around town that aren't exactly pick up places but make for a great date spot like:
If you wanted to visit some more casual bars that have board games or ping pong in case the conversation is a bit lacking then try out:
To really wine and dine her try one of these romantic restaurants:
The Point would make for a good cheap date in Melbourne, it has a very romantic setting in Albert Park overlooking the lake but is still relatively budget friendly. After your dinner and drinks you could move to a nightclub or maybe take in a comedy show at:
If you are with a classy lady take her to a show at
Day Date Ideas
There are plenty of good day date ideas as well. You and your Melbourne girl could head to a cafe near Federation Square, visit one of the bars with board games listed above, or try something a little different.
If you want to show her that you are about more than just getting wasted at a club each night visit some of the top museums in the area like:
The Melbourne Museum
National Gallery of Victoria
Anna Schwartz Gallery
ACMI
Outré Gallery
Heide Museum
The Planetarium
For a bit more adventure you could go to Extreme Air at 1 Fiveways Boulevard which is a big trampoline park, or at 4/8 Franklin Street you will find Hardrock Climbing which can get the adrenaline pumping for both of you.
A good casual place to go on a sunny day would be the Melbourne Zoo. Another local romantic day date option would be Rochford Winery at 878-880 Maroondah Hwy in Yarra Valley, and for more outdoor options consider:
Royal Botanic Gardens
Yarraville Gardens
Werribee Park Sculpture Walk
Ashcombe Maze & Lavender Gardens
Grab brunch at Frankie Says in Acacia Place and then head over to Luna Amusement Park. Once you find the right girl and want to get serious together read our Perth travel guide and show her the perfect weekend.
Enjoy Dating Melbourne Girls
We think we covered the picking up girls in Melbourne and dating scene about as well as we could. Hopefully this guide gave you all the tips you needed to find a girlfriend or hook up with some strange more often in the future.
In truth dating is a numbers game and all it takes is effort. If things haven't been going well just spend more time trying, the more women you talk to the better your chances will be.
If you have nothing to do go for a walk around town and say hi to the next pretty girl you see. Go out to a pick up bar with some friends instead of binge watching 8 episodes of a tv show, 4 episodes is plenty for one day.
Use online dating, there is no better way to contact a lot of girls in a short amount of time and the single women near you on Adult Friend Finder are always ready to get laid. Get some confidence back and then the world will be your oyster.
That wraps up our best places to meet girls in Melbourne with a dating guide, hopefully it all plays out well for you.