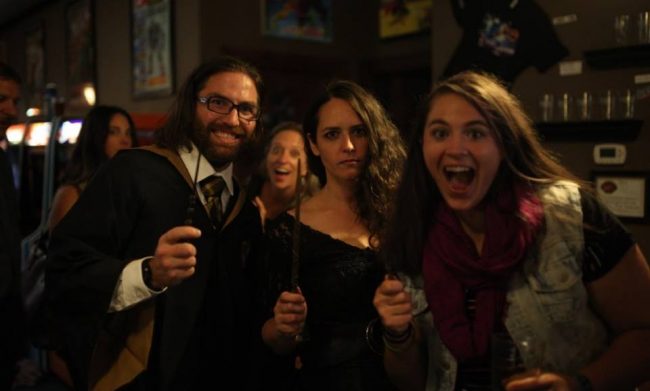 If you are looking for the best places to meet girls in Salem with a dating guide then we have you covered. Hopefully you can give us a few minutes to tell you about where to pick up single women in your area and also mention some great spots for a date night.

We always like to begin with the nightlife even if there aren't that many places to try and hook up after dark here. Then we will move on to meeting single Salem girls during the day and how you can use online dating sites to your advantage. Date night spots and things to do during the day will also be discussed.
If you are a single guy who is living here and struggling to find places to pick up local women we feel your pain, there isn't a whole lot going on in this town but we have some ideas to share.
Nightclubs & Pick Up Bars
We know that these days a lot of guys will only care about a list of singles bars and nightclubs to pick up Salem girls so here ya go:
There is very little singles nightlife here, if your goal is to go out to party and hook up with girls near you then you are in the wrong city. How little are we talking? Well the first bar we are listing is the type of bar/arcade that we would generally list in the day dates section for bigger cities.
Another good example is that we even kind of cheated on that video we used, it is from a bar that has been closed for years but is the best we could find. We have done hundreds of posts here at WorldDatingGuides and this is the first time we had to do that.
The main nightlife area for single guys in Salem to meet girls would be downtown, but don't have high expectations. Still, if you are traveling through the city and want to stay near the action get a hotel in the downtown nightlife area.
You will find more nightclubs and hook up bars in Portland and it is less than an hour away, or can try to pick up college girls in Eugene.
Meet Salem Girls During The Day
You might find some people walking around on the street during the day in the downtown area. That would be as good of a place as any to look.
Another option would be to meet single girls in Salem at malls and shopping districts like:
The Reed Opera House Mall
Salem Center
Westgate Shopping Center
Lancaster Mall
Chat With Girls Online
Let's face it, in a city with very limited singles nightlife you are going to be in a bit of a pickle here. There are not many bars downtown, no nightclubs, and people who want to party aren't generally living here.
Sure, you can drive over to Portland on the weekends to try and hook up, but that can get old. So what is a single guy to do when trying to find women in your area? Adjust to the times and start using online dating sites.
If your goal is to find a serious relationship then there are tons of sites to choose from. If instead you are just looking to get laid with girls in Salem or nearby one option stands out above the rest: Adult Friend Finder.
This adult dating network is all about hooking up, not about buying a ring and moving in together. You will find some local girls in Salem, hundreds around Oregon, and thousands around the Pacific Northwest using Adult Friend Finder to get laid.
In a small town like this what better option do you have?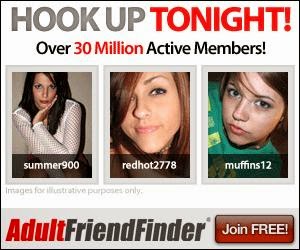 Salem Dating Guide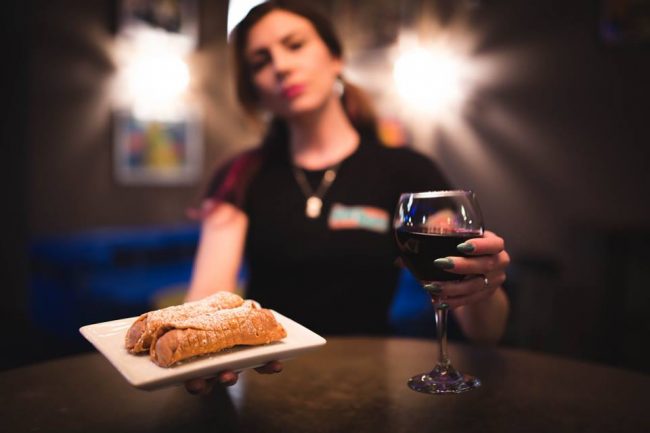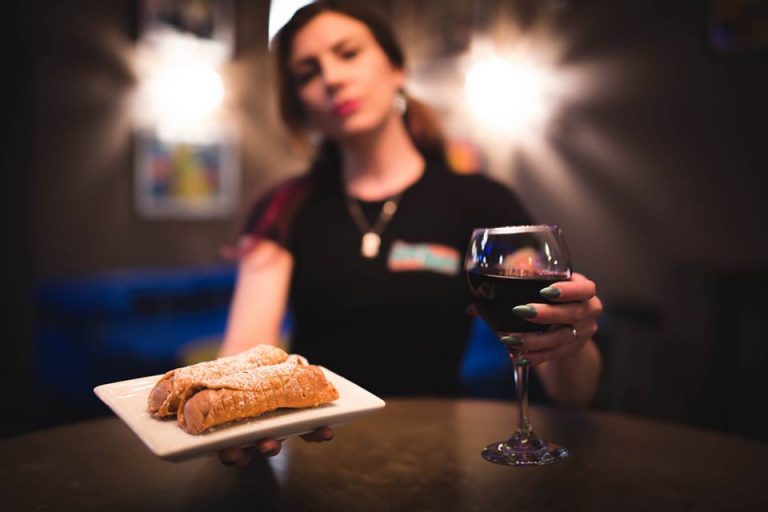 Now that we have talked about the best ways to meet single girls near you we need to pivot to our Salem dating guide. It is always to get one to go out with you but now you your date night is going to need to be on point.
Any of these romantic restaurants or cocktail bars could do the trick:
The Peabody Essex Museum often has events on Thursday nights which can be good for a date. You can also see what is going on at the Capitol City Theater.
Day Date Ideas
Getting out to enjoy a sunny day is always advisable if you can, especially in Oregon where the countryside is gorgeous. Here are some good places to take advantage of nice weather outdoors together:
Riverfront City Park
Bush's Pasture Park
Minto-Brown Island Park
Oregon Garden
Silver Falls State Park
Wallace Marine Park
You could head to the Ankeny Vineyards or Willamette Valley Vineyards to enjoy some wine tasting. Or go to the EZ Orchards for apple picking and cider.
For some more sophistication on your date during the day try:
Willamette Heritage Center
Deepwood Museum & Gardens
Spokane could be a good spot for a romantic weekend getaway.
Enjoy Dating Salem Girls
This is not a great town for single men, but you do have some options. It isn't like nightclubs are that much better these days, most women in your area who go out to party aren't interested in mingling anyways.
They just want to be seen and shoot videos for their Instagram stories. The dating and hook up scene around the world is changing and we all have to adapt if we want to keep up.
The truth is it is always going to be about how much effort you put in no matter where you are. Throw on a collared shirt, go out into the world, and be sociable.
Meet new people, have conversations, and eventually you will find the right one for you. Or just meet the single women near you on Adult Friend Finder and get laid quickly, your choice.
That wraps up our best places to meet girls in Salem with our dating guide, enjoy your time here.